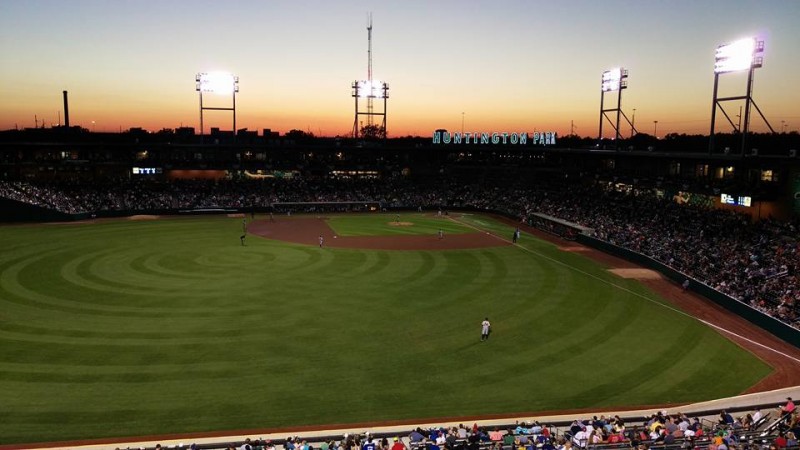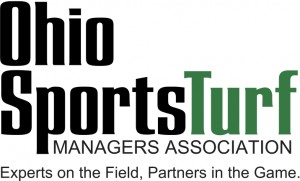 The Ohio Sports Turf Managers Association (OSTMA) will host a spring field day March 23 at Huntington Park in Columbus, Ohio. The event will provide an in-depth look at the tools and practices used at all levels to create safe, playable baseball fields.
Some of the sports turf industry's most respected professionals will share their insights with attendees regarding everything from laser grading to choosing the right infield mix.
Presenters include:
Matt Brown, PNC Park – Home of the Pittsburgh Pirates
Wes Ganobcik, Huntington Park – Home of the Triple-A, Columbus Clippers
Ryan Gregoire, Ag Design
Jeff Langer, Turface
Grant McKnight, DuraEdge
Additionally, a panel of professionals will discuss the latest trends and issues impacting the sports field management industry. Panelists include field managers from the NFL, MLS, NCAA and more.
Registration fees are $35 for OSTMA members, which includes event fees plus morning snacks, lunch and parking (must pre-register for parking to be included). Non-OSTMA members can register for $70, which also includes a 2016 OSTMA membership.

About the Author: AT Staff