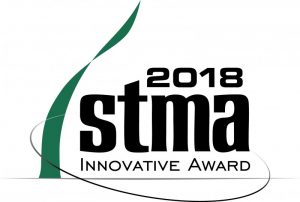 Since 2011, the Sports Turf Manager's Association has recognized at least one product, service or piece of equipment at its STMA Annual Conference with the STMA Innovative award. The association is asking for its commercial members to make a submission for recognition at 2018 Annual Conference in Fort Worth, Texas, from January 16-19.
According to the STMA, there are three requirements to be eligible for the award; the entrant must be a commercial member of the association who is exhibiting at the STMA Annual Conference; introduced an innovative product, service or piece of equipment within two years of exhibiting; and they have to complete the online application by the Oct. 15 deadline.
All of the entries will receive signage to post in their booth and be listed in the conference on-site guide to help attendees searching for new products recognize the booths they are located. A committee of non-commercial STMA members from various parts of association judge the entries, and they are able to name multiple submissions that they deem meet the criteria of innovative, according to the STMA.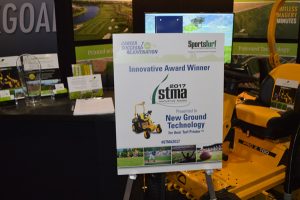 Winners receive a trophy and acknowledged at the STMA Annual Awards Banquet, in the trade show hall and in press releases. Past winners of the Innovation Award include New Ground Technology, Royse Green Technologies, GT AirInject Inc. and G2 Turftools.

About the Author: AT Staff