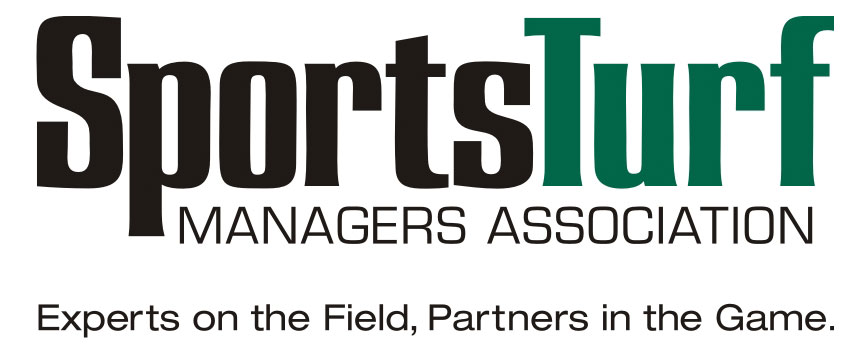 Sports Turf Managers Association (STMA) named Britt Barry, Sports Turf Manager at the Dayton Dragons, the winner of its fourth annual "Mowing Patterns Contest."
Barry was selected via a Facebook voting contest from Oct. 21 to Nov. 18 for his intricate design at Fifth Third Field, home to the Dayton Dragons, Single-A affiliate of the Cincinnati Reds.
"Britt continues to pave the way for the sports turf industry by producing stunning mowing patterns," says Kim Heck, CAE, CEO of STMA. "He has managed to strike the perfect balance of safety, playability and visual appeal at Fifth Third Field."
Formerly the Head Groundskeeper at the Lexington Legends, the Single-A affiliate of the Kansas City Royals, Barry's impressive resume includes previous stints with the Brooklyn Cyclones, Dragons and New York Mets. He graduated from Wilmington College of Ohio with a bachelor's degree in agriculture and agronomy.
Last year's winner was Blake Anderson, Director of Sports Turf Operations at the University of Arkansas. Formerly the Assistant Grounds Manager at The Westminster Schools (Atlanta, Ga.), Anderson won with his intricate design he produced at Baum Stadium.
The inaugural winner was Joey Stevenson, Head Groundskeeper for the Indianapolis Indians. He is no stranger to success. In 2014, the Purdue graduate received the "Sports Turf Manager of the Year Award" for the third time from STMA and Minor League Baseball in the Triple-A division.
Barry will be included in a future issue of SportsTurf, STMA's official monthly publication. His design will also have a custom poster featured at the 2017 STMA Conference & Exhibition, which will be held Jan. 24-27 in Orlando, Fla.