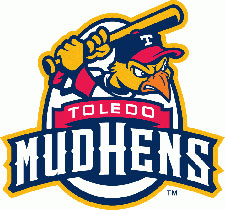 The grounds crew at Fifth Third Field, home to the Toledo Mud Hens – the Detroit Tigers' Triple A minor-league affiliate – will transform the field into an 18-hole miniature golf course, according to The Detroit News.
The course will be open September 25-28 to the public for $15 with a portion of the proceeds going to area charities.
"I always thought it would be interesting to see a natural grass putt-putt course," Jake Tyler, the park's sports-turf manager, said in a statement. "The timing is perfect."
Each golfer will receive a souvenir Links at Fifth Third Field golf ball.
Fifth Third Field will be transformed into an outdoor hockey rink for Walleye Winterfest in December.

About the Author: AT Staff