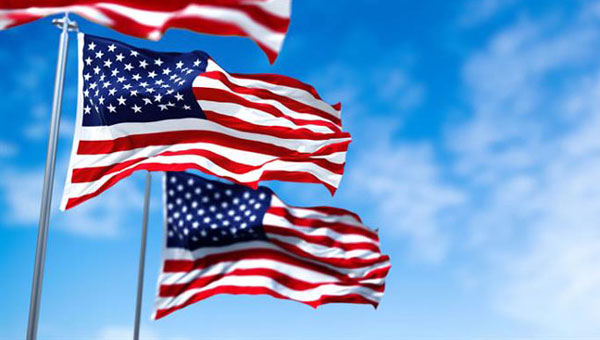 The Sports Field Management Association (SFMA) opened applications for its annual Stars and Stripes contest.
The association says members can submit their Fourth of July-themed field designs using mowing patterns and/or paint until July 11. Voting will take place on social media from July 12-18.
The design receiving the most votes will earn a grand prize of complimentary registration to the 2024 SFMA Conference in Daytona Beach, Fla. The design will receive social media recognition in addition to being featured throughout the week of the conference.