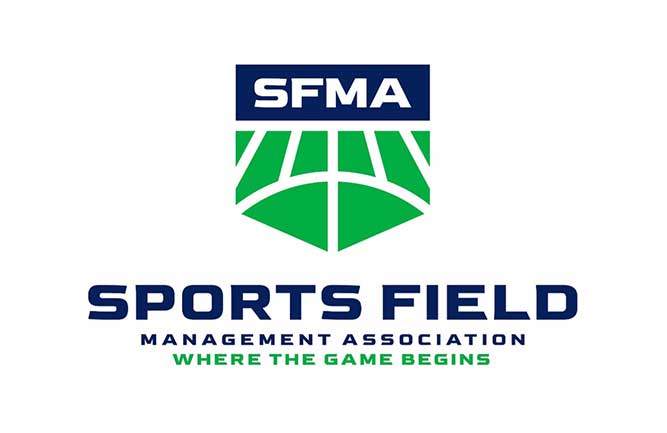 Educational speakers set to speak at the Sports Field Management Association (SFMA) Conference, Jan. 22-25, 2024, in Daytona Beach, Fla., are now offering introductory webinars prior to the conference. The recorded webinars will be available for on-demand access with SFMA's 2024 Conference Education. The webinars include:
Rejuvenating Your Baseball Field for a New Season
Paul Cushing, agronomist/owner at Paul Cushing Sports Turf Agronomic Consulting Services
Tuesday, Dec. 5 at 11:00 a.m. CST
Register for this webinar here.
Synthetic Baseball Infields: Research and Real Game Impacts
Kyley Dickson, Ph.D., associate director for the Center for Athletic Field Safety, University of Tennessee
Jody Gill, CSFM, facilities superintendent, PBR Tournaments Midwest
Kennie Holmes, facilities superintendent, PBR Tournaments Midwest
Thursday, Dec. 14 at 10:00 a.m. CST