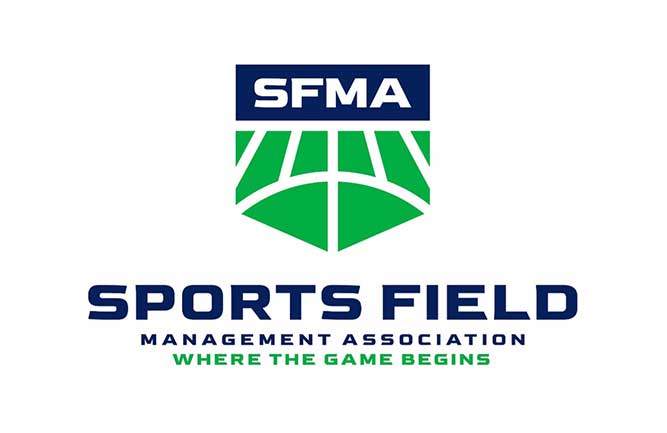 The Sports Field Managers Association (SFMA) will launch the F.I.E.L.D Forum – Fostering Inclusion, Equity, Leadership and Diversity in the Sports Field Industry at its 2024 conference in Daytona Beach, Fla. The event is what the SFMA calls an evolution of its Women's Forum and Luncheon.
According to the SFMA, the F.I.E.L.D Forum represents its renewed commitment to fostering a culture of respect, collaboration and growth. The association adds that it aims to create an environment where diverse perspectives are valued, aspiring leaders thrive and talent is nurtured.
Brandon Bell, M. Ed, lead for equity, diversity and inclusion at Syngenta, will serve as the keynote speaker.
Registration for the event will be available at the same time as conference registration.