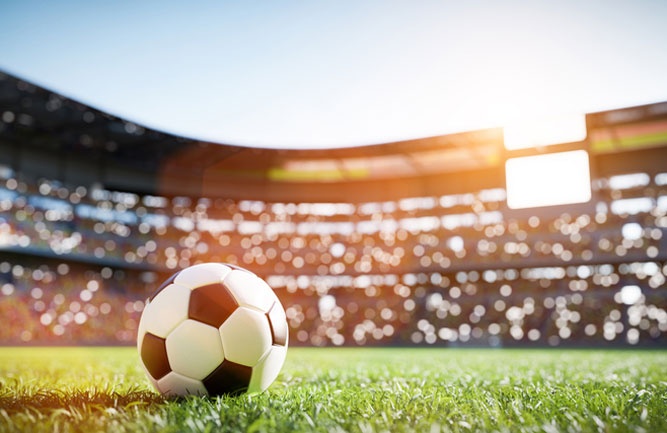 According to a report from The Georgia Virtue, members of the University of Georgia's (UGA) turf team were recently invited to develop a training and certification program to support the field managers of Mexico's Liga MX and Liga MX Femenil, the two top soccer leagues in the country.
Alfredo Martinez-Espinoza, professor in UGA's College of Agricultural and Environmental Sciences, UGA Cooperative Extension plant pathologist, led the development of the program. Martinez-Espinoza has more than 30 years of experience in diagnosing and managing turfgrass diseases and built several collaborations with partners in Central America and in Spain.
The university's involvement comes after an evaluation of more than 180 soccer fields and training facilities throughout Mexico, commissioned by Conrado Sandoval, director of the Center for Technological Innovation Campus of the Mexican Football Federation (FMF), to identify issues the country's field managers face.
Top concerns included climate, pests and diseases, proper use of equipment and turf management techniques, irrigation and more.
According to the Virtue, Clint Waltz, Shimat Joseph and Patrick McCullough of UGA's turf team developed the training program and supporting materials, in both English and Spanish, to provide the foundation of the professional certification program that will be used as the FMF seeks to raise the level of professionalism across the industry.